How to Find Reputable Mold Professionals Near Me
If you think you might have a mold problem in your home, it's important to take action quickly and find a reputable professional to help resolve the issue. But with so many companies out there offering mold removal services, how can you be sure you're choosing the right one? In this blog post, we'll share some tips on how to find reputable mold professionals near me so you can get your home back to being safe and healthy. Keep reading!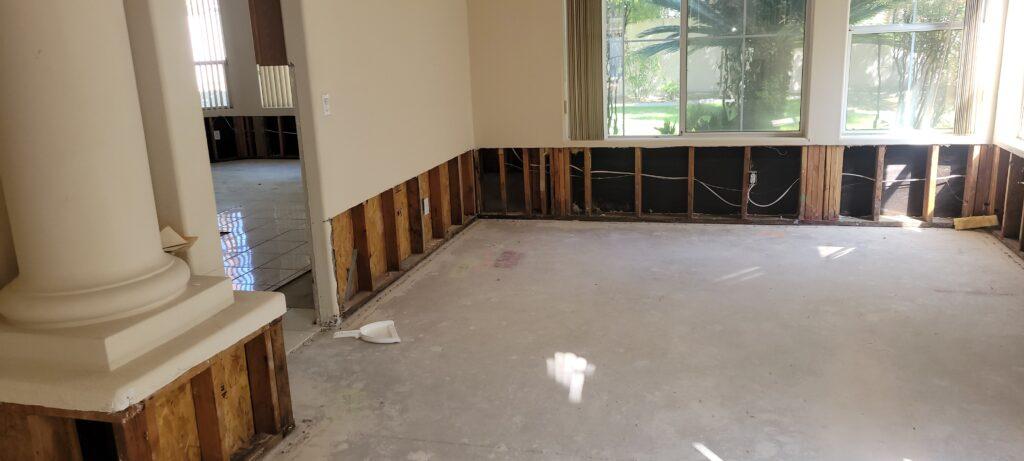 Start by searching online for mold professionals in your area
Searching online is an important first step in finding a reliable and experienced mold professional near you. From local reviews to customer feedback, there's a wealth of information available to help you find the right person for the job. It's a good idea to build a list of your top contenders before reaching out and speaking with them over the phone or in-person, allowing you to make sure they're up-to-date on the latest techniques and products for dealing with mold and other issues in your home.
Check out the websites of each company and read customer reviews
It's important to do a thorough investigation into local mold professionals before you make any decisions. Checking out the company websites is one way to get helpful information, as these often include background information and qualifications on the staff. Following this up with customer reviews is even better, as they tend to give more specific insight into experiences with such companies. Websites that offer customer review ratings and options for comments are especially useful, so be sure to consider them when making your decision regarding a local mold professional.
Make sure the mold professionals you're considering are licensed and insured
When searching for qualified and reliable mold professionals near you, it is important to make sure that they are properly licensed and insured. All licensed mold professionals should be able to provide certifications of their insurance coverage and license documentation. With these in hand, you can feel safe and confident as you choose the right contractor for your project who will ensure the best results.
Ask for referrals from friends or family who have used mold removal services in the past
When it comes to finding the best mold removal services, asking for referrals from trusted friends or family members is an excellent starting point. With firsthand knowledge of their experience with a particular company, you can make an educated decision more quickly and confidently. Furthermore, you will not have to worry about getting lured in by flashy commercials or discounts that offer subpar services. So if you know someone who has dealt with mold recently, don't hesitate to reach out to them and inquire about their experiences!
Once you've found a few reputable companies, contact them to get quotes
Taking the time to find a reliable mold professional near you is essential for ensuring your home is free of mold. When you have narrowed down your search to a few reputable companies, the next step is to contact them and obtain quotes in order to get an idea of their price range. As it's important to work with experienced and knowledgeable contractors, spending time researching companies and reviews will be beneficial in making the right decision for your family.
Choose the company that offers the best price and service
Choosing the right mold remediation service is an important decision and selecting a company that offers the best price and service for your needs should be your priority. Doing research on local providers can help you determine which organization is most suited to your requirements. Consider any reviews of their work, read customer testimonials, or reach out to previous customers if possible to find out more about their services. Most importantly, compare prices from different mold professionals near you so that you have a clear understanding of the cost of the project and make sure it meets your budget constraints.
In conclusion, when searching for the right mold professionals near me, make sure to thoroughly research each company and ask plenty of questions. With the right approach and understanding of what to look for in a contractor, you can rest assured that your mold problem will be resolved efficiently and economically.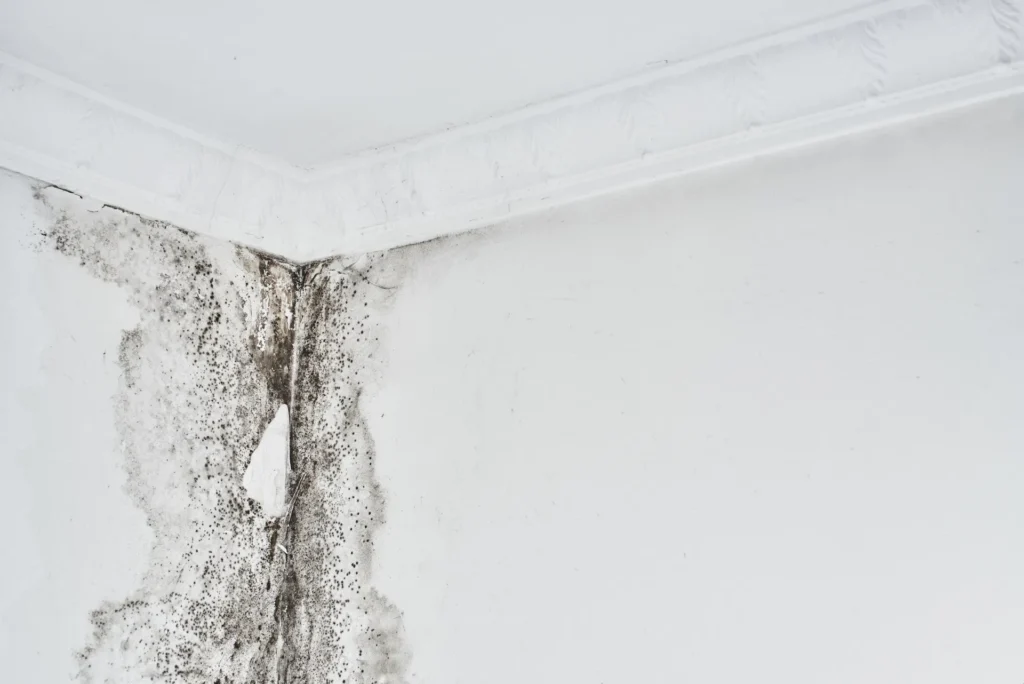 Disaster Rescue – Water Damage Restoration
1964 Sycamore Trail #3, Las Vegas, NV 89108
(702) 500-8007