Crime & Trauma Scene Cleanup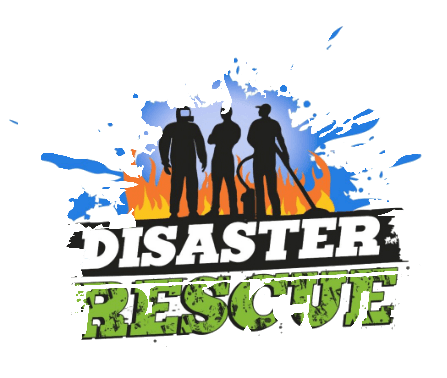 is a bio-hazard cleaning and remediation company, specializing in crime scene, trauma and non-crime scene clean up.
We provide services to individuals who have experienced traumatic events that call for our proprietary remediation services. Our technicians are highly trained, compassionate and professional individuals capable of addressing the most severe bio-hazardous, infectious disease or filth situations.
We are fully licensed, insured, and certified to handle a wide range of situations. We are not just another carpet cleaning company or fire/water restoration company that "also does" blood and bodily fluid cleaning; crime scene cleanup and hazardous waste removal. Bodily Fluid and Trauma Cleanup Cleaning up blood and bodily fluids can be an extremely hazardous job, one best left to properly trained professionals. After a suicide, homicide, trauma scene, industrial accident, or unattended natural death, one of the last things friends, family members or employers should have to do is clean it up… Home, Business, and Automobile Disinfection There doesn't have to be a crime for your home, business or car to become dirty.  Homes today are being built tighter and more leak-proof than ever before.  This can lead to viruses and bacteria building up in your air vents, furnace, and even in the dust on top of appliances. Meth Lab Decon The labs created for the production of methamphetamine do more than just produce a horrible drug they also produce waste. This waste is known to contain many different chemicals all of which are extremely hazardous to you and your loved ones. Property Cleanup Gross Filth / Hoarding properties that we handle come with many health risks needing to be addressed properly to insure that the location has become safe and sanitary. Those with hoarding disorder live with trash, human feces, old household items, rodents and their droppings, urine, and live or dead animals, etc… Swine Flu Disinfection Services Contact us for information on our H1N1 (Swine Flu) Disinfection Services Most homeowner, auto and commercial property insurance policies cover the costs of our services , disposal fees, and the restoration of residential or business property to a pre-loss condition. OCD/Hoarder Clean Outs We understand the stresses involved in a situation like this. Our services are handled in a professional and strictly confidential manner. We offer a fast, rapid response service consisting of highly trained and fully certified crime scene cleaners and (see our FAQ for more detail) personnel who are experienced with bio hazardous waste cleanup, grieving families, and insurance companies (who often cover this type of remediation and blood cleanup). If you and your family are in need of crime scene clean up or unattended death cleanup services, you will want to work with a company who has years of experience in this field, is licensed, and can provide payment options and assistance with your insurance. Don't feel you are alone in your time of need. We are here to assist you.
Assisting those in need is to remediation and clean all blood-borne & air-borne pathogens, bodily fluids, tissue, infectious diseases and filth in a manor prescribed by OSHA, the Centers for Disease Control and the EPA. We follow strict OSHA 29CFR1910.1030 guidelines and protocols, insuring the safety of our staff and you throughout the clean up process. Each technician is also trained to exemplify the utmost discretion and sensitivity, while completely remediation any job site. When you are faced with a situation or tragedy don't deal with it alone. Call Disaster Rescue, for a prompt, professional, and sensitive bio-hazardous cleanup service. We are staffed with only certified personnel in order to provide you with safe, personal, and courteous service. Our teams arrive at your site on time and stays until each job is completely finished. At the completion of your job, you will be presented with a Certification of Remediation to ensure your property is safe to inhabit once again. Rely on our professionally trained cleanup team for a safe and sanitary cleanup including equipment decontamination and odor remediation of your property.
Our calling is to bless the world by restoring peoples' lives and property.