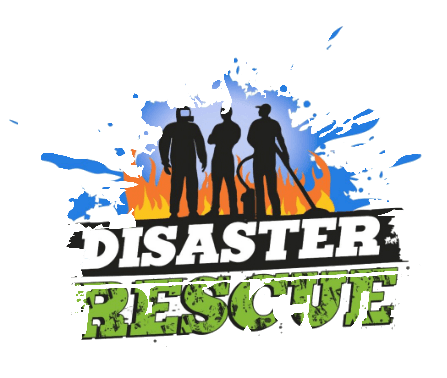 Is a division of Disaster Rescue. Please visit LasVegasMold.com for a complete resource on mold related damages.
The key to mold control is moisture control.
If mold is a problem in your home, you should clean up the mold promptly and fix the water problem
It is important to dry water-damaged areas and items within 24-48 hours to prevent mold growth
All of our workers are trained in mold remediation and most are also licensed asbestos workers. Each has completed an extensive IICRC Training Course.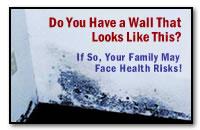 Sequence of Mold Remediation Tasks:
Shut Off HVAC Ducts within the Containment
Control Access to the Work Area
Pre-Clean Surfaces of Critical Barriers
Seal Critical Barriers
Construct Containment Barriers and Employee Decon
Start Air Scrubbers
Start Negative Air Pressure
Remove Necessary Materials
Clean Areas of Work and Containment (HEPA, Wipe, HEPA)
Spray/Wipe with a Biocide
Apply Fungicidal Encapsulate to Exposed Structural Members (optional)
Stop Negative Air
Leave Air Scrubbers Running
Run Clearance Sampling (After Prescribed Number of Air Changes or Time)
When Clearance is Achieved, Shut Down Air Scrubber and Removed Containment
Mold can be a health hazard to many people. The young & elderly are especially susceptible to the dangers of mold. If you've had a recent flood, you should have your home checked for mold.
DO NOT attempt to remove mold on your own, it could make the situation much worse! Disturbing mold can cross-contaminate your home or business and can increase the risks to persons in the area! 
**NOTE** – Mold Remediation and/or Water Damage Restoration / Mitigation is most likely covered by your Home or Business Insurance policy. Contact one of our remediation experts for complete details and a free consultation.
Our calling is to bless the world by restoring peoples' lives and property.