Certified Restoration Contractor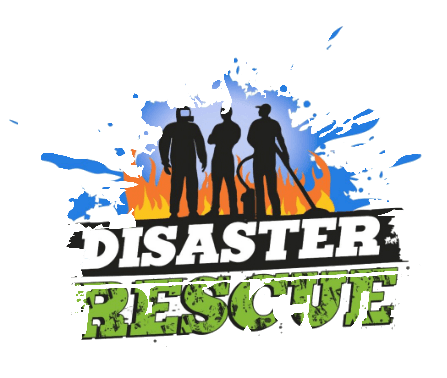 Are you in need of a certified restoration contractor?
A certified restoration contractor is a professional who has undergone specialized training and certification to deal with damages caused by natural disasters, such as fire, water, or mold. These contractors are equipped with the necessary skills and knowledge to assess the extent of the damage, develop a restoration plan, and execute the necessary repairs to restore the property to its pre-damage condition. Hiring a certified restoration contractor ensures that the restoration work is done correctly and efficiently, giving property owners peace of mind in the face of a disaster.
Our calling is to bless the world by restoring peoples' lives and property.