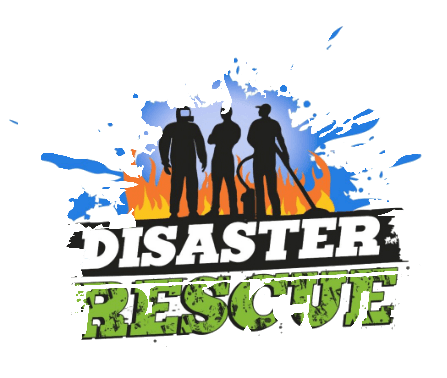 Does home owners insurance cover flood damage?
Home insurance typically covers damage caused by a range of perils, but may exclude certain events such as floods. In order to obtain coverage for flood damage, homeowners may need to purchase additional flood insurance. This type of policy is typically provided by the National Flood Insurance Program (NFIP) or private insurance companies. Homeowners should consider their risk of flood damage, as well as the cost of coverage, when deciding whether to purchase flood insurance.
Our calling is to bless the world by restoring peoples' lives and property.