Home Flood From Leaking Pipes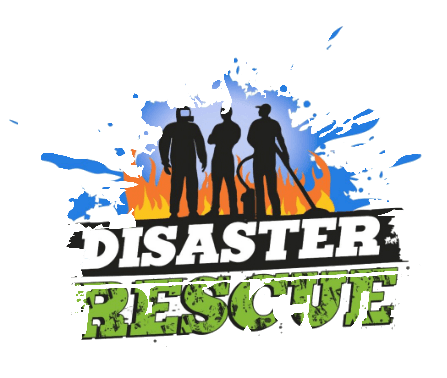 Can your leaky pipes cause a flood?
Home floods can be caused by leaking pipes. It is important to inspect pipes regularly to prevent leaks and catch them early if they occur. If you experience a flood in your home, turn off the main water supply and contact a plumber for repairs. Water damage can be costly and can cause mold growth, so it is important to address the issue promptly. It may also be helpful to invest in flood insurance to protect your home in case of future incidents.
Our calling is to bless the world by restoring peoples' lives and property.